Hey Parents! Your child's Anorexia or Bulimia is not your fault!
And you CAN HELP THEM with the right on-the-job training!
My Parent Pack provides the tools and info you need to start out on the right foot:
✴️ 8 Essential Tips to guide your conversations so you can connect with your child without walking on eggshells or blowing your stack
AND
✴️ A Quick Start Guide to Meals that breaks meal management into doable tasks so you can provide the support your child needs without being paralyzed or overwhelmed!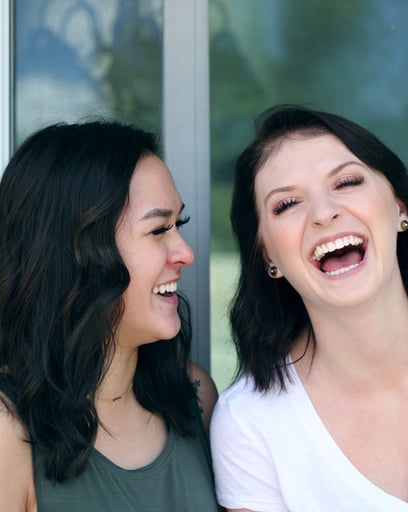 Carolyn brings to our family a voice of experience- because she has been where we are!
- Parent of a 15-year-old son recovering from anorexia
Hi there. I'm Carolyn McCarter Wood of Spoonful of Courage for Parents.
I'm an expert X 2!!
I'm the mom of a daughter is who recovered from anorexia.

I'm a Certified Eating Disorders Specialist (CEDS) with a passion for helping parents effectively support their child's recovery.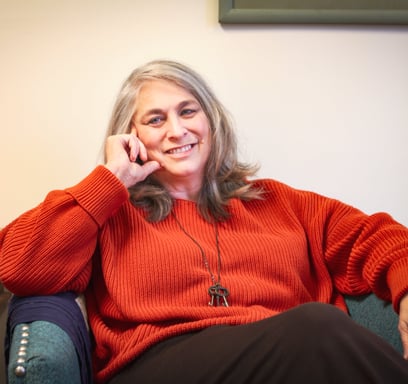 Your FREE Parent Pack includes:
✔︎
Specific
actions that will help
your child eat difficult foods without threats or shouting matches
✔︎ Links
to reliable resources from medical experts in eating disorders for your guidance and peace of mind
✔︎
An option for a
no-cost, no-strings 20-minute strategy call
about your family's unique needs
✔︎ Tips
for making meal time more pleasant for everyone when your child is struggling to eat